Looking for a little getaway with the family?  Why not spend a weekend with us?  We have your weekend all planned out.  Make sure you book your hotel reservations first!  (You will find hotel accommodations located just off I-76, Exit 33 -Kent.)
Weekend Getaway Itinerary:
FRIDAY AFTERNOON
Check-in at hotel.
Then it's off to the Kent State Ice Arena, where you can enjoy an evening of ice skating with the family. Skate rentals are available.
Kent State Ice Arena – 1550 Ted Boyd Drive, Kent, Ohio 44242
Please check public skate schedule before heading out.
Hungry?  You will find plenty of pizza parlors that will deliver right to your hotel where you can unwind in your hotel or lobby.  Or maybe your family would enjoy an evening of tacos and burritos at Los Girsaoles Mexican Grill & Bar located at 4441 State Route 43, Kent, OH 44240.
---
SATURDAY
Rise and shine. Time to get-up and explore Wingfoot Lake State Park, or any one of our three (3) state parks. If you are staying in one of our hotels that have breakfast accommodations you are all set. If not, no worries, Brimfield Bread Oven is located just a few minutes from the area's hotels and they offer a wonderful selection of pastries and coffee.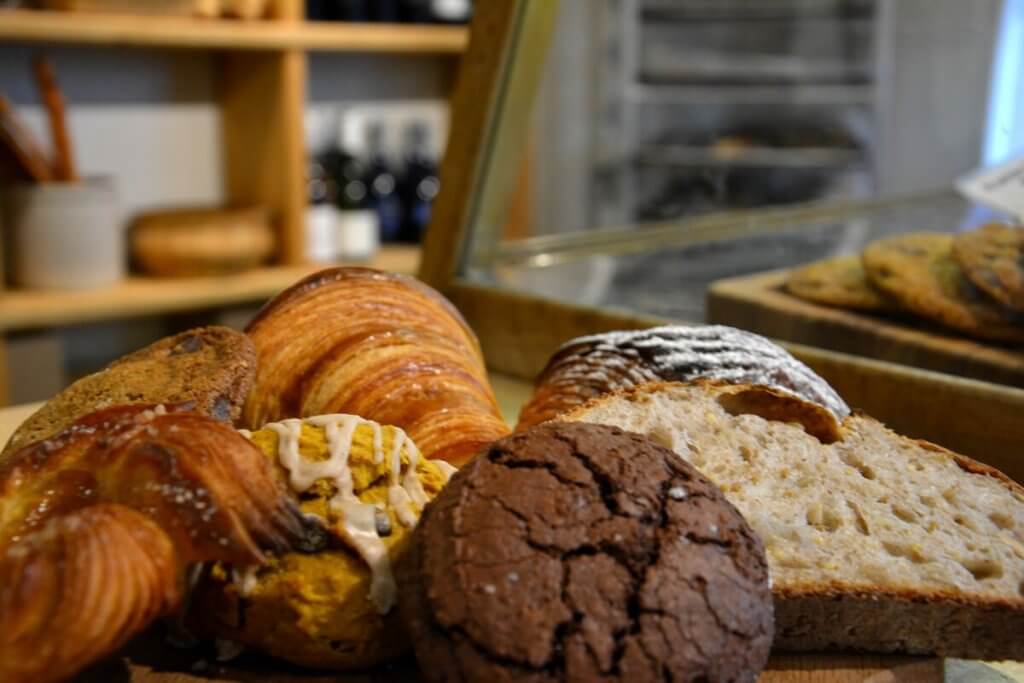 Wingfoot Lake State Park is a great place to stretch those legs and enjoy the fresh air.  The beauty of the Lake during any season just adds to the views.
If the snow has made an appearance, make sure you pack your sleds, Cranberry Creek Park in Brimfield offers a wonderful sledding hill, as well as Towner's Woods in Kent.
Wingfoot Lake State Park – 993 Goodyear Park Blvd., Mogadore, Ohio 44260
Cranberry Creek Park – 2145-2261 Lynn Rd., Brimfield, OH 44240
Towner's Woods – 2264 Ravenna Rd., Kent, OH 44240
AFTERNOON EXPLORATIONS
Depending on what your family may enjoy, here are a few afternoon options that are within driving distance of your hotel.
Enjoy a day of shopping around Main Street Kent.
(approx 10 min)
Ravenna 7 Movies
215 W. Cedar Ave., Ravenna, OH
330-296-RAV7  (approx 20 min)
Pro Football Hall of Fame 
2121 George Halas Drive N.W., Canton, OH,
Phone: 330.456-8207 | (approx 30 min)
MAPS Air Museum 
2260 International Parkway, North, Canton, OH  44720
Tuesdays through Saturdays 9:00 a.m. – 4:30 p.m.
Sundays 11:30 a.m. – 4:00 p.m.
(approx 30 min)
Akron Zoo
500 Edgewood Ave, Akron, OH 44307
(approx 20 min)
Hartville Marketplace
1289 Edison St., NW, Hartville, OH 44632
(approx 20 min)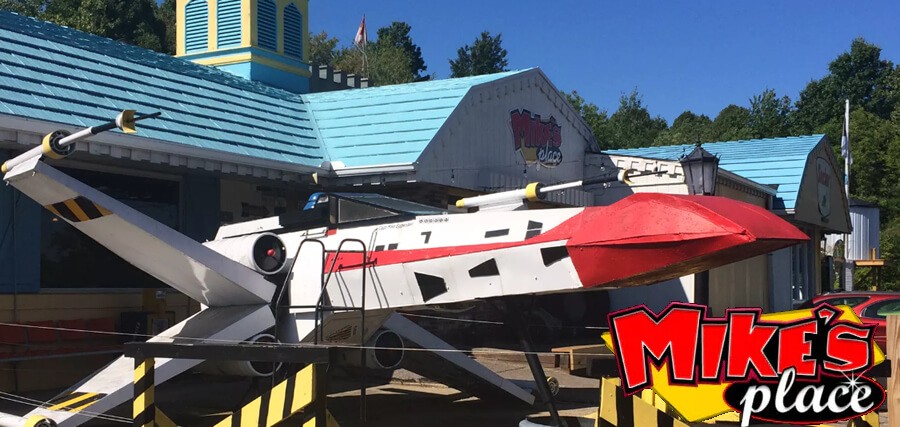 DINNER TIME
The family is sure to enjoy dinner at Mike's Place. From a sandwiches to pig and poke dinners, and everything in between can be found on this menu. There is even a Kids Menu.
1700 SOUTH WATER STREET, KENT, OH 44240 (330) 673-6501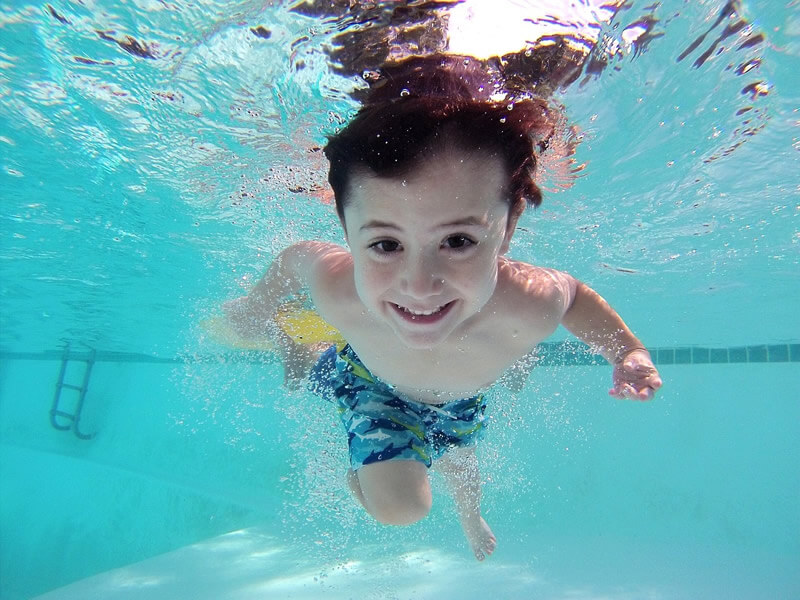 ENJOY A DIP BY THE POOL
TIME TO GRAB THE FAMILY AND ENJOY THE EVENING AROUND THE HOTEL POOL. (Please confirm ahead of time that your hotel's pool will be operational during your stay.)
Indoor Pool – Hampton Inn 
Indoor Pool – Holiday Inn Express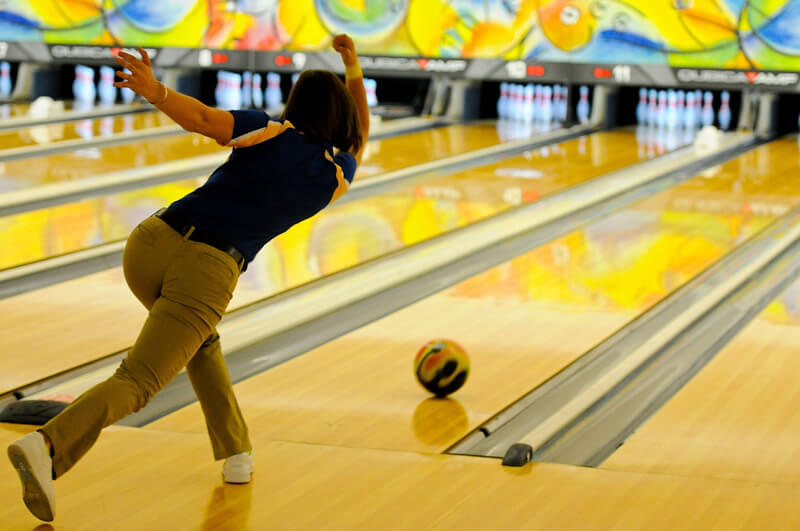 SUNDAY:
Get-up "TIME FOR SUNDAY BREAKFAST BOWL" at  SPINS BOWL KENT.
From 9AM – 11:30AM for  $9.95 Per Person and $2 Shoe Rental Per Person, your family can enjoy a delicious breakfast (Eggs, sausage or bacon, hash browns toast, and a small soda or coffee!), while enjoying a little bowling.
Location: 2245 State Route 59, Kent, OH 44240
(approx 10 min)
Need help planning your family getaway?  Contact us at 800.764.8768.  We are here to make your family getaway a fun one!