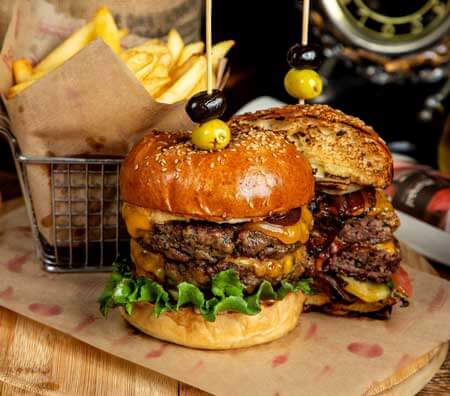 Fine Dining, Causal & Fast Food
Hungry? view the extensive list of amazing and casual places to grab a snack or elevate the experience to a fine dining experience.
Applebee's
Burger King
Bistro on Main
Chipolte
And many more…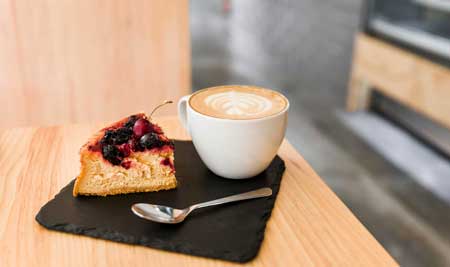 Coffee & Bakery
Need a little boost in the morning? or want to experience the great taste of local bakery's. View the list of places to visit
Bent Tree Coffee Roasters
Starbucks Coffee
TREECITY Coffee & Pastry
And many more…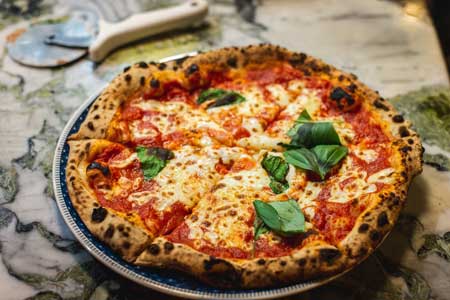 Pizza
Looking for a great place to try some pizza, view our listings of great places to catch a piece of pie.
Angelo's Pizzeria
Belleria Pizza & Italian
Caporaletti Pizza
And many more…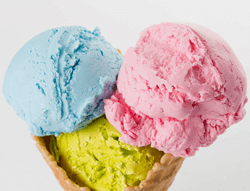 Ice Cream
Enjoy the fresh and cool ice cream shops available.
Yogurt Vi
Katie's Korner Ice Cream
Stoddard's Ice Cream
And many more…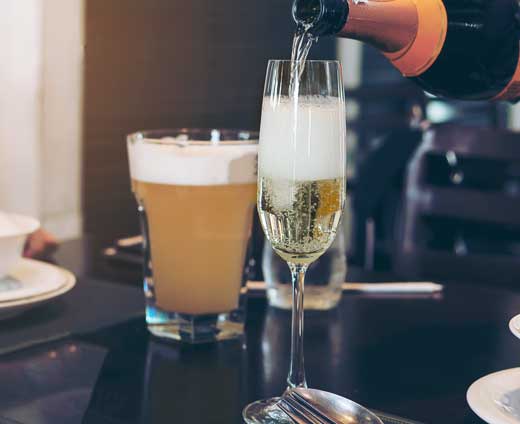 Beer & Wine
Find a great place to relax enjoy a great drink. There are many places to explore.
101 Bottles
Barrel Run Crossing Winery
Bistro on Main
And many more…