FJ Kluth Gallery
A full service art gallery in Kent OH. There are exhibits, antiques, paintings, prints, crafts, artifacts. We make art and repair art. We convert art.
Address:
300 N. Water Street, Suite 1
Kent, OH 44240
Contact Info:
Phone: 330.676.1999
Get Directions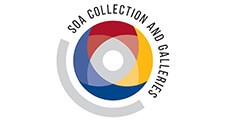 School Of Art Collection And Galleries
The School of Art Collection and Galleries are comprised of seven gallery spaces located on the Kent State University campus and downtown Kent, Ohio. The galleries exhibit art from local, regional, national and international artists with new exhibitions every 4-6 weeks. Students also have opportunities to exhibit their work in many of these spaces.
Address:
Various locations
Kent, OH 44240
Contact Info:
Phone: 330.676.1549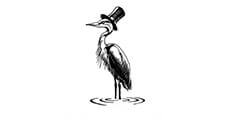 Standing Rock Cultural Arts
Our vision is providing our community with well rounded cultural arts programming to supplement our City Schools and Kent State University. Standing Rock Cultural Arts offers workshops, Youth Theater, Adult Theater, Multimedia Performance Art, Spoken Word Programs, a community art gallery, fund raising benefits, and consulting.
Address:
300 N. Water Street
Kent, OH 44240
Contact Info:
Phone: 330.673.5058
Get Directions