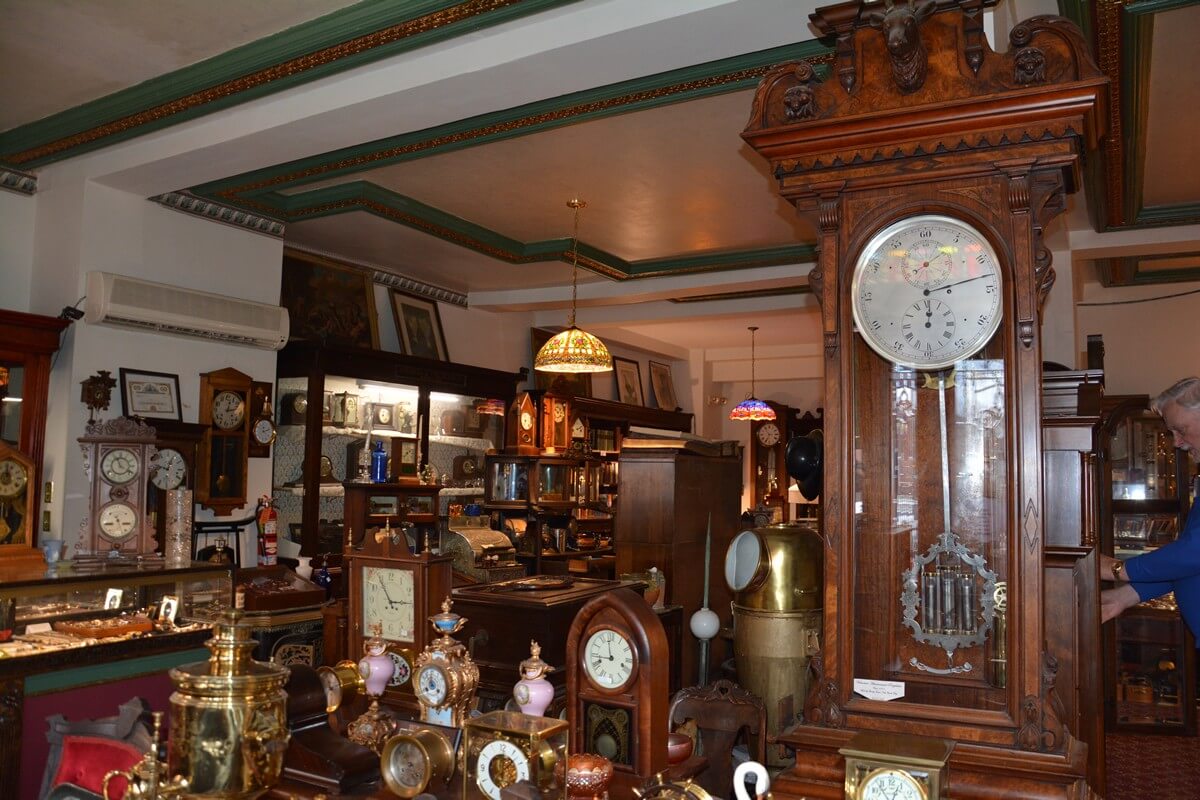 Antiques & Boutiques
Explore the history and the vast collections of antiques and knick knacks available to shop around for.
I-76 Antique Mall
City Bank Antiques
Copper Kettle Antiques Mall
Hartville Marketplace & Flea Market
And many more…
Galleries
Explore the rich history, the talent that lies in the community and shop for available art to add to your collection.
FJ Kluth Gallery
Group Ten Gallery
McKay Bricker Gallery
And many more…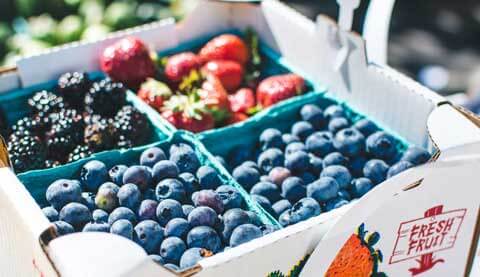 Farmers Markets
Explore the local farmers markets and shop fresh food.
Beckwith Orchards Cider Mill
Dussel Farm and Feed Store
Friends, Food and Craft Market
And many more…
Florist Garden Centers
Find available flowers to add to your collections.
Acorn & Evergreen Floral Studio
Richard's Flower Shop
The Window Box Florist
And many more…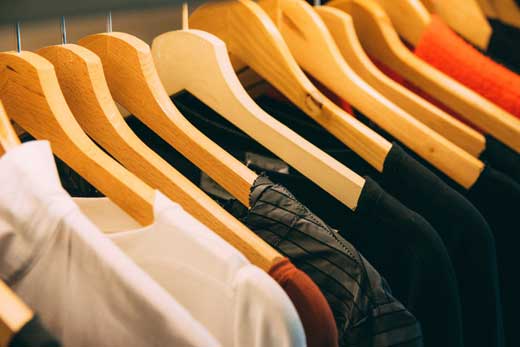 Clothing
Shop great fashion designs for great everyday low prices.
Kohl's
Marshalls
Kent Fashion School Store
And many more…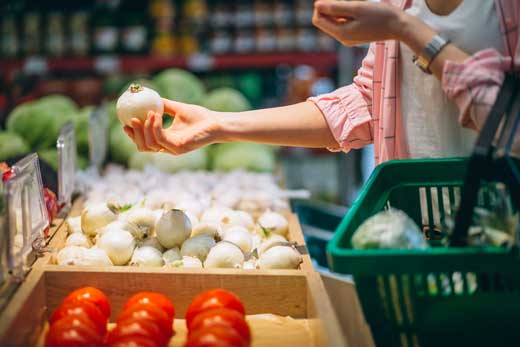 Grocery
Fill up your shopping carts with great products from your favorite grocery stores.
101 Bottles
ACME Fresh Market
Dumas Meats & Farm Market
And many more…
Wellnesss & Fitness
Looking into joining a local Yoga club? or need some time to relax and get a massage. Look no further than the vast list of available store to explore.
All Pro Sports Center
GNC
One Love Yoga
And many more…