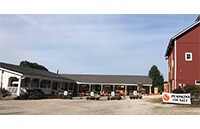 Beckwith Orchards Cider Mill
Beckwith Orchards has been a family owned and operated farm market for over 125 years. We grow and sell fruit to the families of Kent and its surrounding communities. Additionally, we sell various gift and bakery items throughout the season.
Address:
1617 Lake Rockwell Rd.
Kent, OH 44240
Contact Info:
Phone: 330.673.6433
Get Directions

Dussel Farm and Feed Store
Great-great Grandpa and Grandma Dussel purchased this farm in 1948. It was filled with cattle, pigs, sheep and chickens; they, along with their son and his wife, also raised many different field crops.
Over the years, as another generation helped work the land, the crops changed a little to include pumpkins and vegetables. The livestock took a back seat and eventually disappeared. A pumpkin festival arose along with a vegetable farm market in the summer…
Address:
1109 Old Forge Rd.
Kent, OH 44240
Contact Info:
Phone: 330.673.7760
Get Directions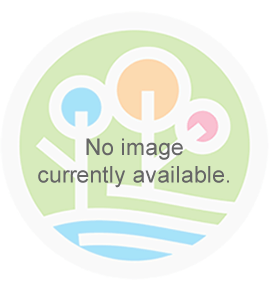 Farmers & Makers on the Green in Mantua 
Held the 2nd & 4th Friday in June, July & August 
Time: 4pm-7pm
Address:
4196 State Route 82
Mantua, OH
Get Directions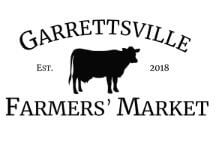 Garrettsville Farmers' Market
WE ARE an alliance of people working to feed, educate and increase access to nutritious and local food products in our community
Address:
Old Buckeye Block
Downtown Garrettsville, Ohio
Details:
June through August 
Thursdays 4PM-7PM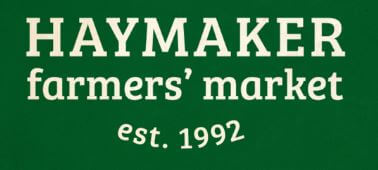 Haymaker Farmers' Market
The Haymaker Farmers' Market will begin a new "Drive-Through Farmers' Market" starting 3/21, for the remainder of March and April. There will be no gathering of people, but you can still rely on great local foods from farmers and bakers you trust. Customers will remain in their cars, driving through the line of vendors in the United Methodist Church Parking Lot from 10am-1pm.
Address:
Franklin Ave. between Main St.
and Summit St. under the Haymaker overpass
United Methodist Church,
1435 E. Main St. Kent Free parking
Get Directions
Directions:
United Methodist Church:
Get Directions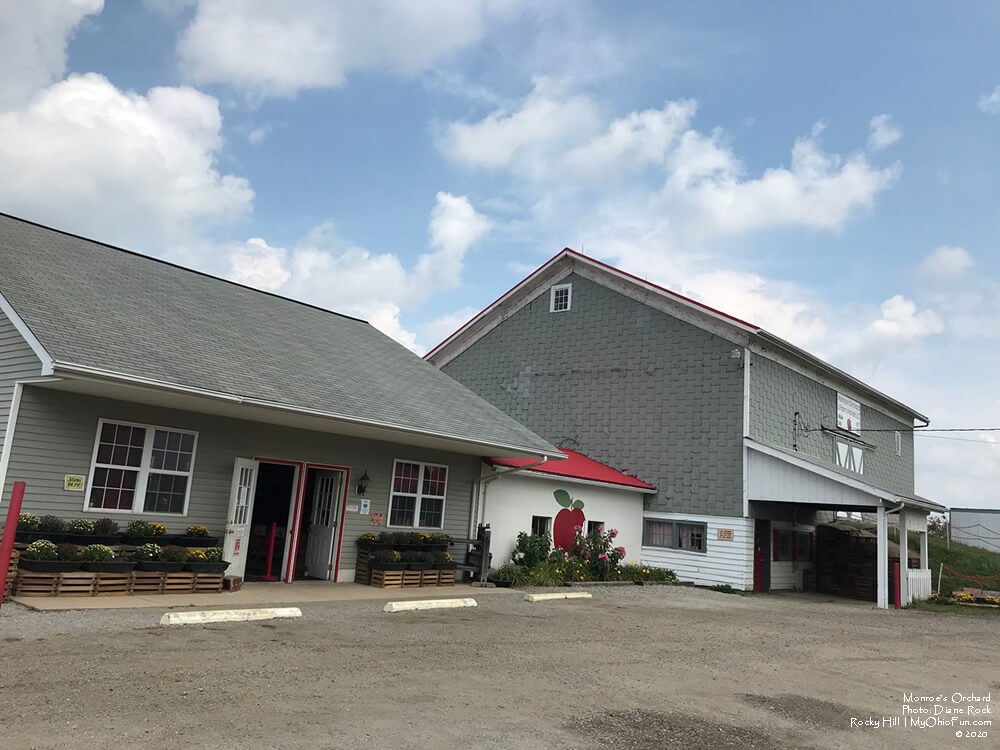 Monroe's Orchard
Monroe's Orchard is a family-owned and -operated farm in Hiram, Ohio. We are farming specialists who take pride in offering you a variety of our own delicious foods, including apples, cider, peaches, pears, strawberries, raspberries, and cherries.
Address:
6313 Pioneer Trail
Hiram, OH 44234
Contact Info:
330.569.7464
Get Directions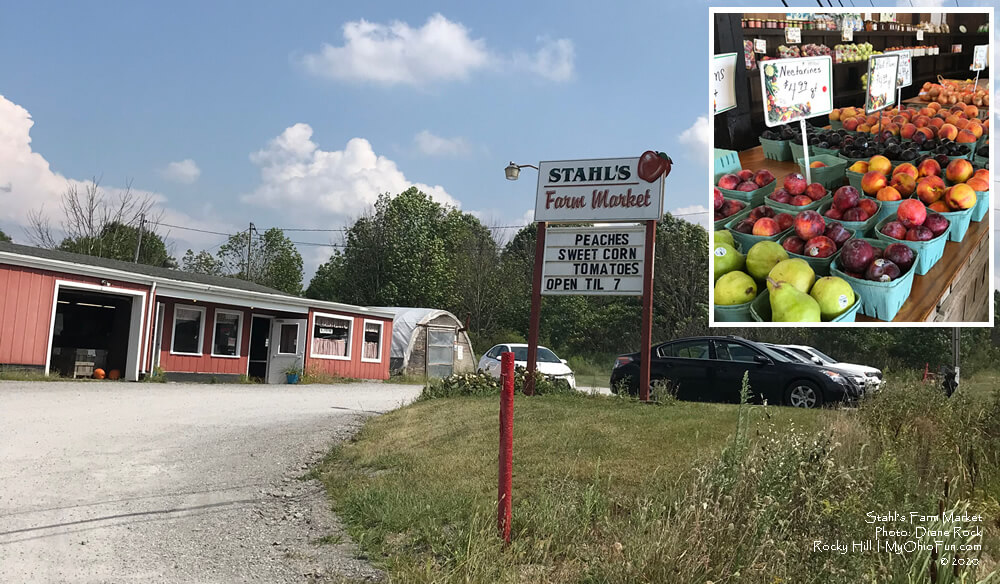 Stahl's Farm Market
Stahl Family has been serving the Northeastern Ohio area with tree-ripened fruits and freshly picked vegetables for over 40 years. In our two local stores we offer a wide variety of homegrown seasonal produce including a full line of assorted high quality fruits and vegetables. We also feature local favorites, such as non-pasteurized cider, freshly baked breads, and assorted jams and jellies.
Address:
4560 State Route 14, Ravenna, OH 44266
Contact Info:
330.325.0640
Get Directions
Address:
10780 North Johnson Road, North Benton, OH
Contact Info:
330.584.2077
Get Directions