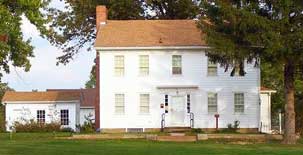 Kelso House Museum
1833 Greek Revival style stage stop/tavern with restored ballroom. 1845 New England style barn. 1879 granary with batten-board siding. Rotating exhibits and displays.
Address:
4158 State Route 43
Brimfield, Ohio 44240
Contact Info:
Phone: 330.673.1058
Get Directions
Kent Historical Society And Museum
The 132-year-old Clapp-Woodward House, the home of the Kent Historical Society and Museum, is a Victorian structure that stands out among its neighbors because of the loving restoration efforts of the KHS and its previous owners.
Address:
237 E. Main St.
Kent, OH 44240
Contact Info:
Phone: 330.678.2712
Get Directions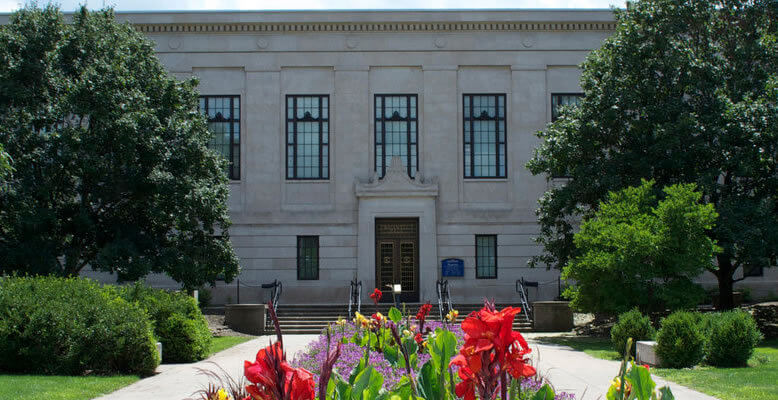 Kent State University Museum
The Kent State Museum contains important collections of fashion and decorative arts. Its eight galleries feature.
Address:
515 Hilltop Drive
Kent, OH 44240
Contact Info:
Phone: 330.678.2712
Get Directions
Mantua Historical Society Museum
"The Township Town Hall was constructed in 1840, once used as a school for the growing school-aged population. The Mantua Center Christian Church was also constructed in 1840, making it the oldest Disciples of Christ Church in Ohio. Former U.S. President James A. Garfield frequently preached here between 1855-1860 while serving as president of nearby Hiram College (then Hiram Eclectic Institute)."
Address:
14196 Twinsburg Warren Road
Mantua, OH 44255
Get Directions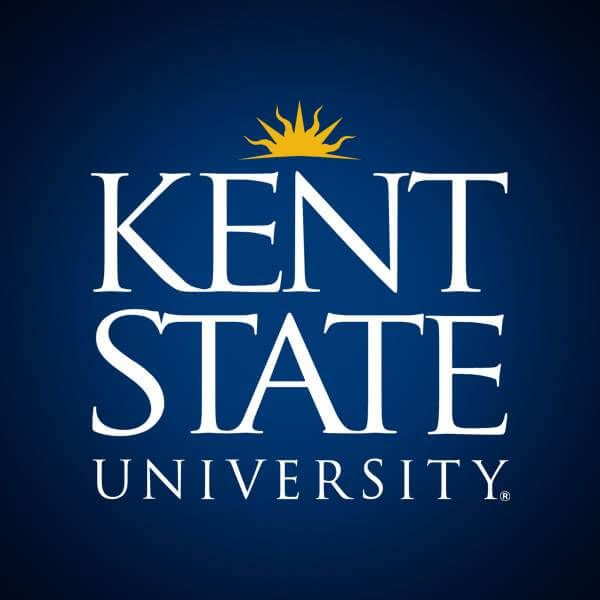 May 4 Visitors Center
"The 17 acres represent the location of the historic events of May 4, 1970, where protesting students, observers and soldiers gathered on that fateful day when the Ohio National Guard shot and killed four students and wounded nine others."
Address:
101 Taylor Hall, 300 Midway Dr.
Kent, OH 44243
Contact Info:
Phone: 330.672.4660
Get Directions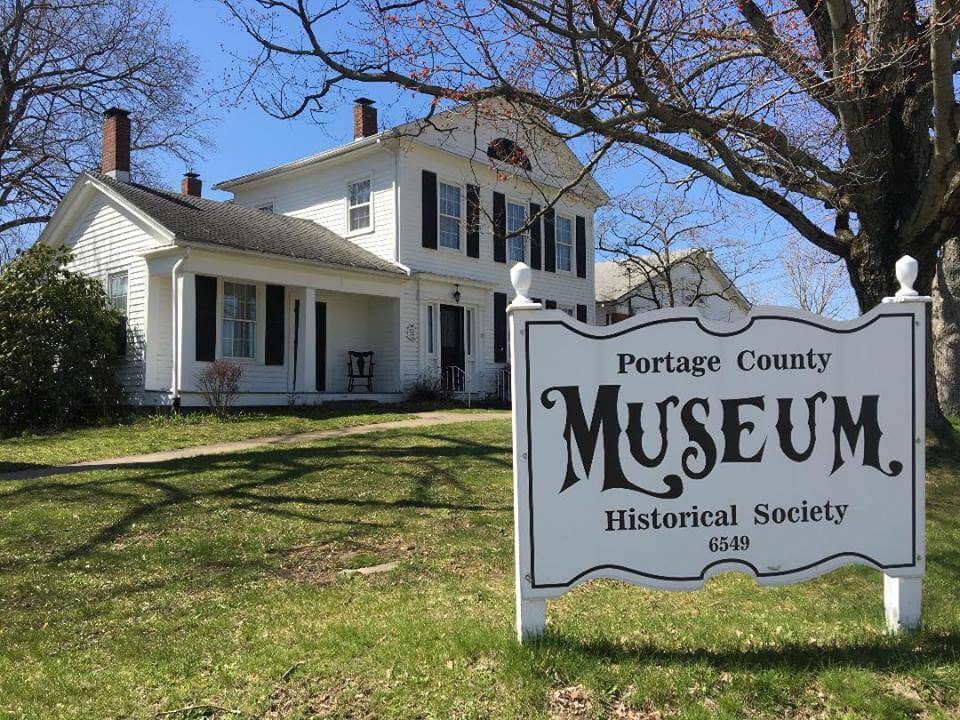 Portage County Historical Society
Besides the Lowrie-Beatty museum, the society's twelve acre site includes the Carter House, an early pioneer homestead; the Strickland House, an 1860's brick home: the John Campbell Land Grant Office, and more.
Address:
6549 N Chestnut St,
Ravenna, OH 44266
Contact Info:
Phone: 330.296.3523
Get Directions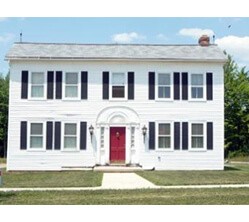 Singletary House Museum
The Singletary House is located in Streetsboro, Ohio, not Kent. The zip is 44241. I am VP of the Heritage Foundation that manages it. The house was built in 1828. We have Open House every Sunday from 1 to 3 PM. 2022 is our bicentennial.
Address:
935 Singletary Dr
Streetsboro, OH 44241
Contact Info:
Phone: 330.730.9934
Get Directions