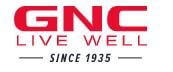 GNC
At the heart of GNC is our unwavering commitment to meeting the highest standards of quality, safety and efficacy. Take a look at what makes GNC science superior.
Address:
4050 Cascades Blvd,
Kent, OH 44240
Contact Info:
330.673.4167
Get Directions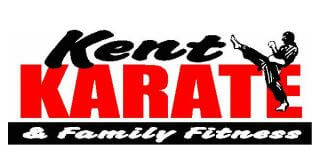 Kent Karate & Family Fitness
Address:
122 W. College Ave.
Kent, OH
Contact Info:
330.221.0295
Get Directions
Address:
115 Lake Street
Kent, OH 44240
Contact Info:
330.677.0600
Get Directions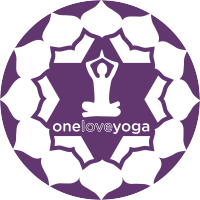 One Love Yoga
One Love Yoga is a yoga studio in historic downtown Kent, Ohio. We are located inside the Silk Mill building on River Street across from the Kent Free Library. In order to meet all of our client's needs, we offer a variety of yoga classes from gentle to power vinyasa. Our yoga studio holds up to 50 mats and offers the beautiful sights and sounds of the Cuyahoga River. One Love is also a registered yoga school offering a 200-hour yoga teacher training program through the Yoga Alliance.
Address:
295 South Water St.
Kent, OH
Contact Info:
330.824.7228
Get Directions
Serenitree Massage & Wellness
SereniTree Massage & Wellness, Kent Ohio's newest relaxation and therapeutic massage destination, is now open at 217 North Water Street. SereniTree specializes in massage therapy treatments for health and relaxation. Whether you are looking for relief from muscle fatigue/soreness, treatment for chronic conditions, or just looking to alleviate stress from every day life – SereniTree Massage and Wellness can help.
Address:
217 N. Water St.
Kent, OH 44240
Contact Info:
330.221.9482
Get Directions