Attractions
Explore the available attractions from Aurora Farms Premium Outlets, Blossom Music Center, Mike's Place, Pro Football Hall of Fame and much more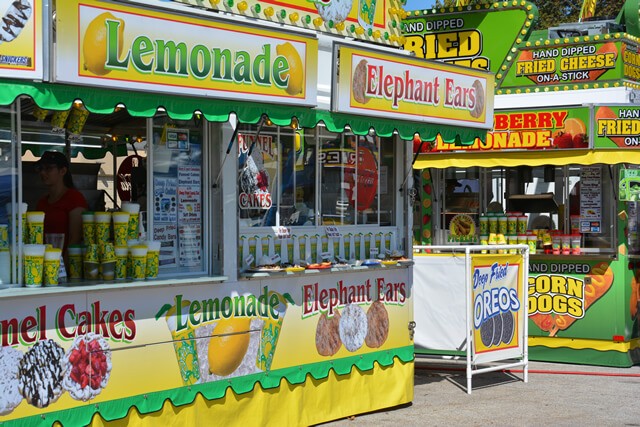 Festivals
Discover the amazing and well known festivals celebrate all throughout the year.
Kent Craft Beer Festival
The Kent Blues Festival
Portage County Randolph Fair
October Fest
And many more…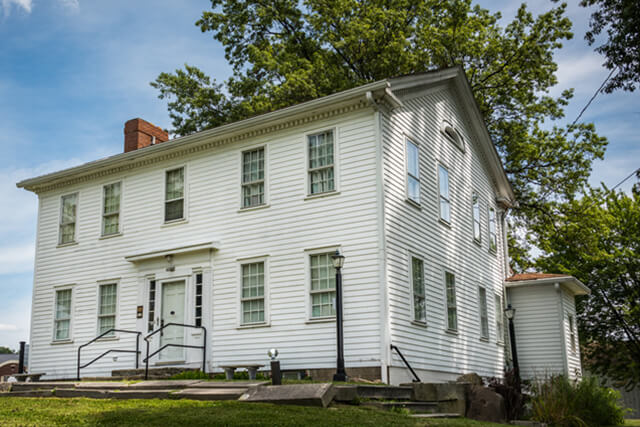 Museums & Historical Sites
Learn about the amazing historical sites, learn about the history and the value they hold to the community.
Kelso House Museum
Kent State University Museum
Singletary House Museum
And many more…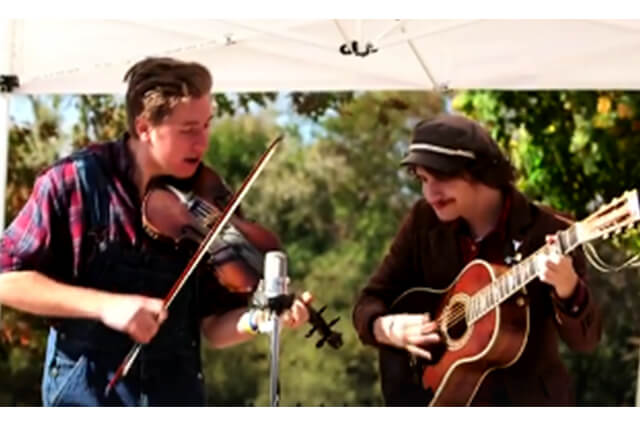 Arts and Culture
Discover places to visit where famous orchestration, plays and concerts are held
E J Thomas Hall
Home Heritage Concert Series
Kent Stage
And many more…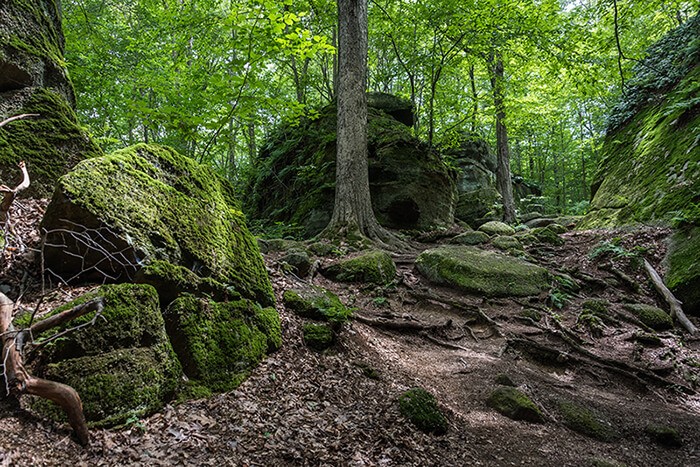 Parks and Recreation
Explore large acres of forestation, each offering unique experiences, from rugged cliffs, diverse plant life and large lakes.
Nelson Kennedy Ledges
Lions Community Park
Cranberry Creek Park
And many more…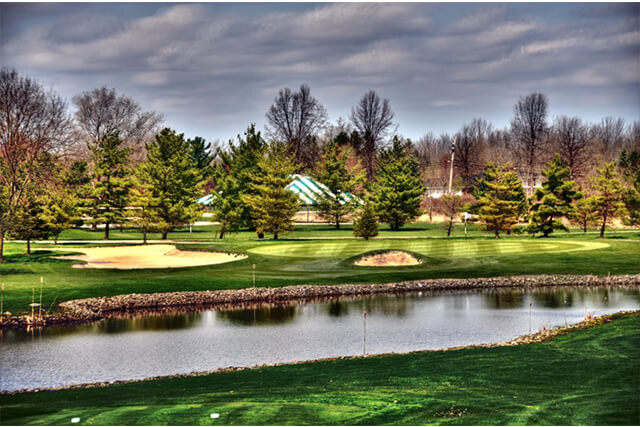 Golf Courses
Visit our famous golf courses that offer challenging turf all while providing a great experience.
Boulder Creek Golf Club and Event Center
Windmill Lakes Golf Club
The Fairways at Twins Lakes
And many more…