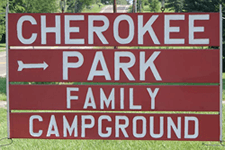 Cherokee Park Family
Set on 50 acres, just a short drive east of Akron, Ohio, Cherokee Park offers a peaceful setting with wooded and open space surrounding two small tree-lined lakes and an activities area. Enjoy the beauty of nature and the calming effect of a campfire. You might even spot an occasional deer during your stay.
Address:
3064 State Route 43,
Mogadore, OH 44260
Contact Info:
Phone: 330.673.1964
Get Directions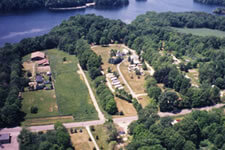 Countryside Campground
Welcome to Countryside Campground in Mogadore, Ohio, a quaint, family-oriented campground located next to the beautiful Mogadore Reservoir. Enjoy the peaceful surroundings while you relax and play. Countryside Campground offers the quiet of the country, but it is still close to numerous area
Address:
2687 State Route 43,
Mogadore, OH 44260
Contact Info:
Phone: 330.628.1212
Get Directions
West Branch State
West Branch State Park's large lake with its many forks and coves is extremely popular with fisherman, boaters, and swimmers. The park's meadows and woodlands provide an excellent backdrop for camping, hiking, mountain biking and horseback riding.
Address:
5708 Esworthy Road
Ravenna, Ohio 44266
Contact Info:
Phone: 330.296.3239
Get Directions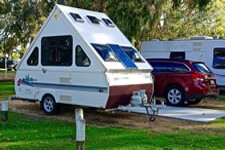 Friendship Acres park
New heated swimming pool, full serve restaurant /pizza/ice cream parlor, banquet/party room, 2 catch and release fishing ponds, 4 rent-able picnic shelters, clean flush bathrooms and showers.
Address:
2210 OH-44
Atwater, OH
Contact Info:
Phone: 330.325.9527
Get Directions