Looking to get out of the house this weekend?  Would a weekend that includes two markets, a drive-in movie, hiking, kayaking, birding and food interest you?  If so, check out this weekend itinerary.
But first.  Make your hotel reservations.  CLICK HERE for area hotels.
SATURDAY
Start your morning at the Haymaker Farmers' Market.  Grab fresh produce, enjoy a coffee and pastry, pick up homemade pastries, a jar of area honey or a bottle of Ohio's maple syrup.  For a list of vendors visit the Haymaker website.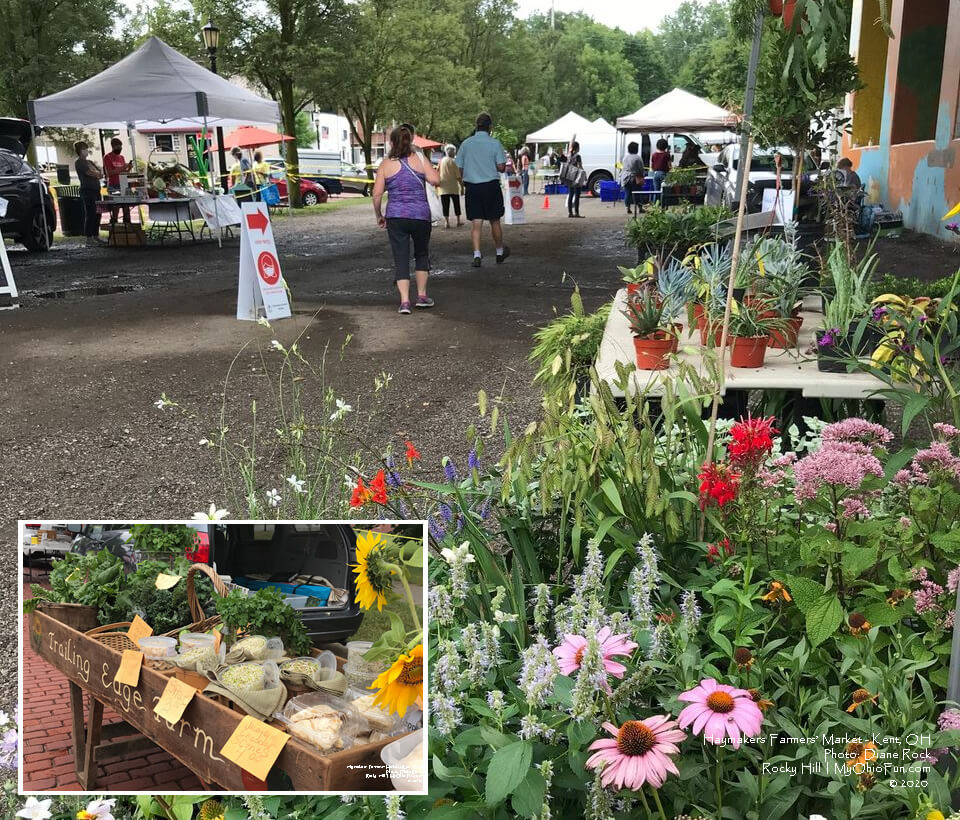 Stop # 1
Haymaker Farmer's Market
Franklin Ave – Below Haymaker Parkway Bridge, Kent, OH 44240
330.422.8034 | website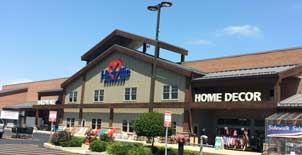 Stop #2
Pack those farmer's market purchases away. It's time to spend the afternoon exploring Hartville Marketplace and Flea Market.  If you are looking for that something, something, you are sure to find it there.
Hartville Marketplace
1289 Edison St., NW, Hartville, OH 44632
Open 9am-5pm M-Thu-Fri-Sat
hartvillemarketplace.com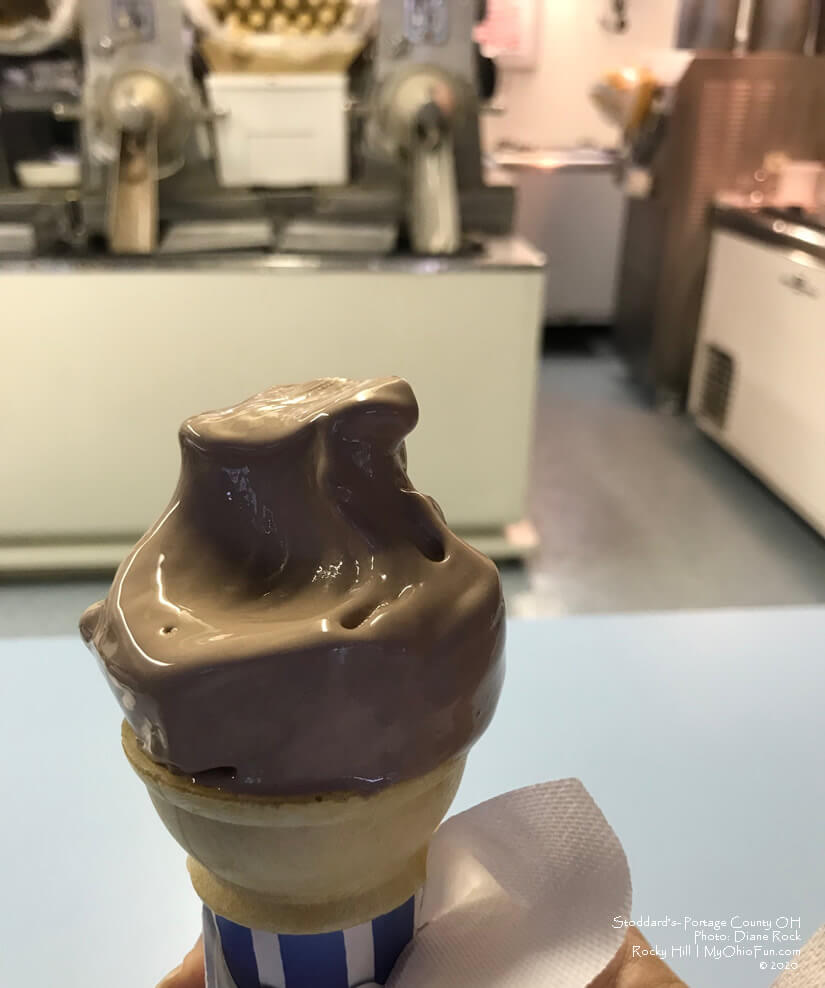 Stop #3
After a day of shopping you deserve a frozen custard from the original Stoddards. A family-owned business since 1948.  Make sure you check out the flavor of the day. (Sorry. Someone couldn't wait for the photo to be taken.)
Stoddard's
1321 West Main Street, Kent, OH 44240
stoddardsfrozencustard.com
Stop #4
When was the last time you enjoyed a drive-in movie?  Pack up the family and enjoy a movie from the comfort of your car.  All cars are being social distanced.  (Outside Food and beverages are not permitted. Except bottled water. You can purchase a food permit for $8.)

Midway Drive-In
Location: 2736 State Route 59, Ravenna, Ohio 44266
website
---
Time to rest your head.  For local hotel information:  CLICK HERE
---
SUNDAY
Rise and shine. Time to get-up and explore The Portage Hike & Bike Trail, Wingfoot Lake State Park, or any one of our three (3) state parks.  To learn more click here.
If you are staying in one of our hotels that have breakfast accommodations you are all set.  If not, no worries, Brimfield Bread Oven is located just a few minutes from the area's hotels and they offer a wonderful selection of pastries and coffee.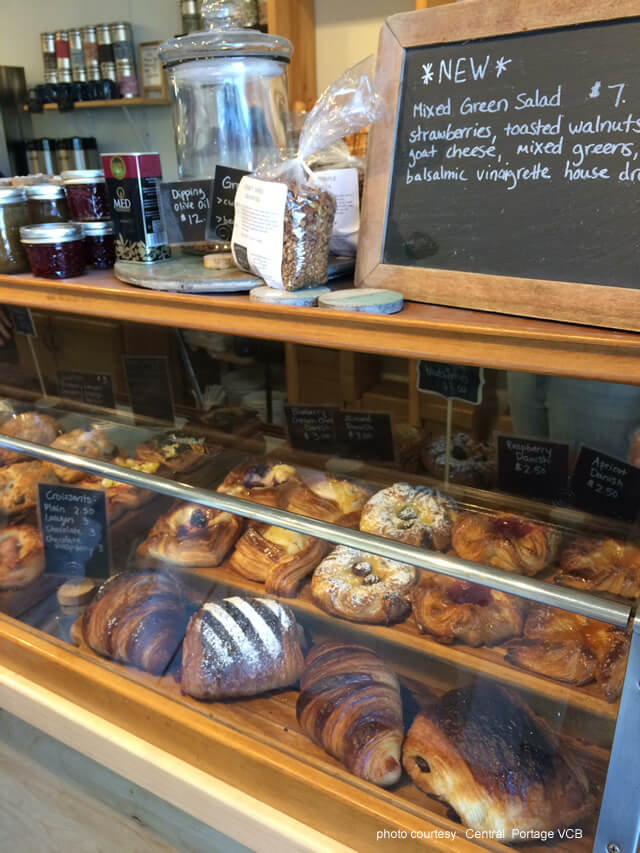 Brimfield Bread Oven
3956 OH-43 #2, Kent, OH 44240
brimfieldbreadoven.com
COVID-19 UPDATE: Currently, we are only doing online or phone in orders for curbside pickup.
After you have enjoyed time exploring the outdoors and before heading home…..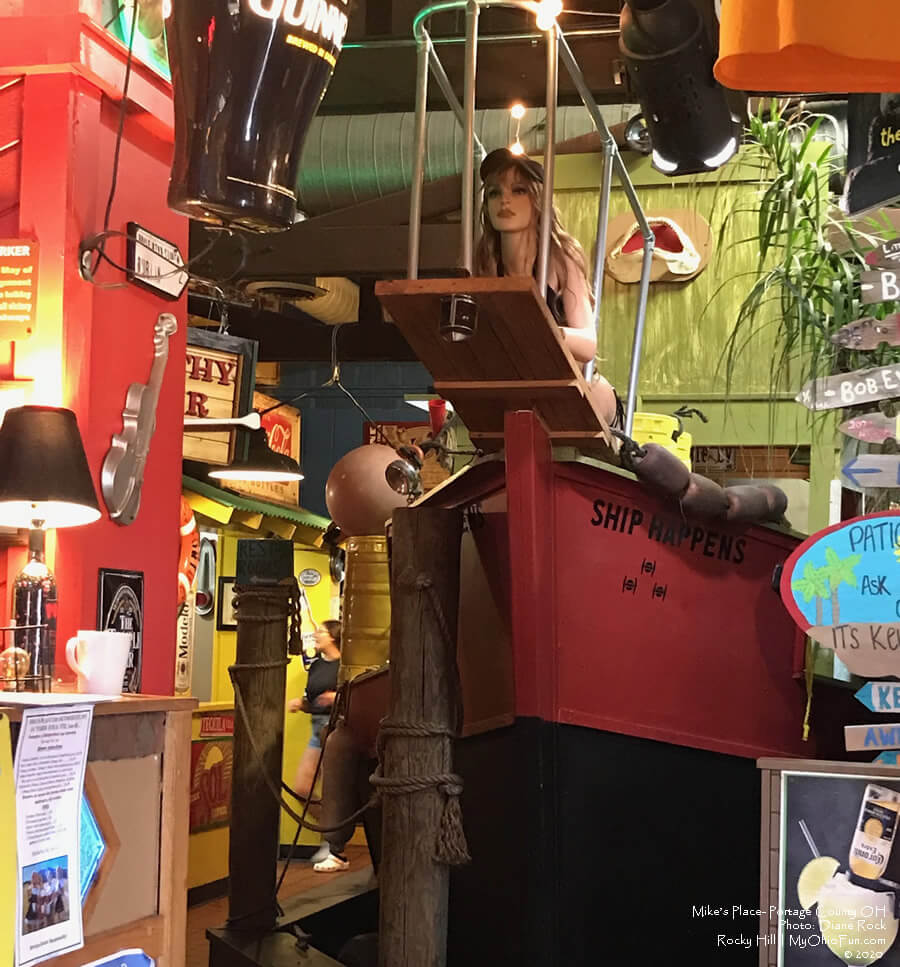 The family is sure to enjoy dinner at Mike's Place. From a sandwiches to pig and poke dinners, and everything in between can be found on this menu. There is even a Kids Menu. The decorations are fun too!
1700 SOUTH WATER STREET, KENT, OH 44240
(330) 673-6501 | mikesplacerestaurant.com
If enjoying a glass of wine is more your speed, we have you covered. Click here to learn more.
To order a FREE visitor guide or if you should you have any questions, please fee free to contact us.