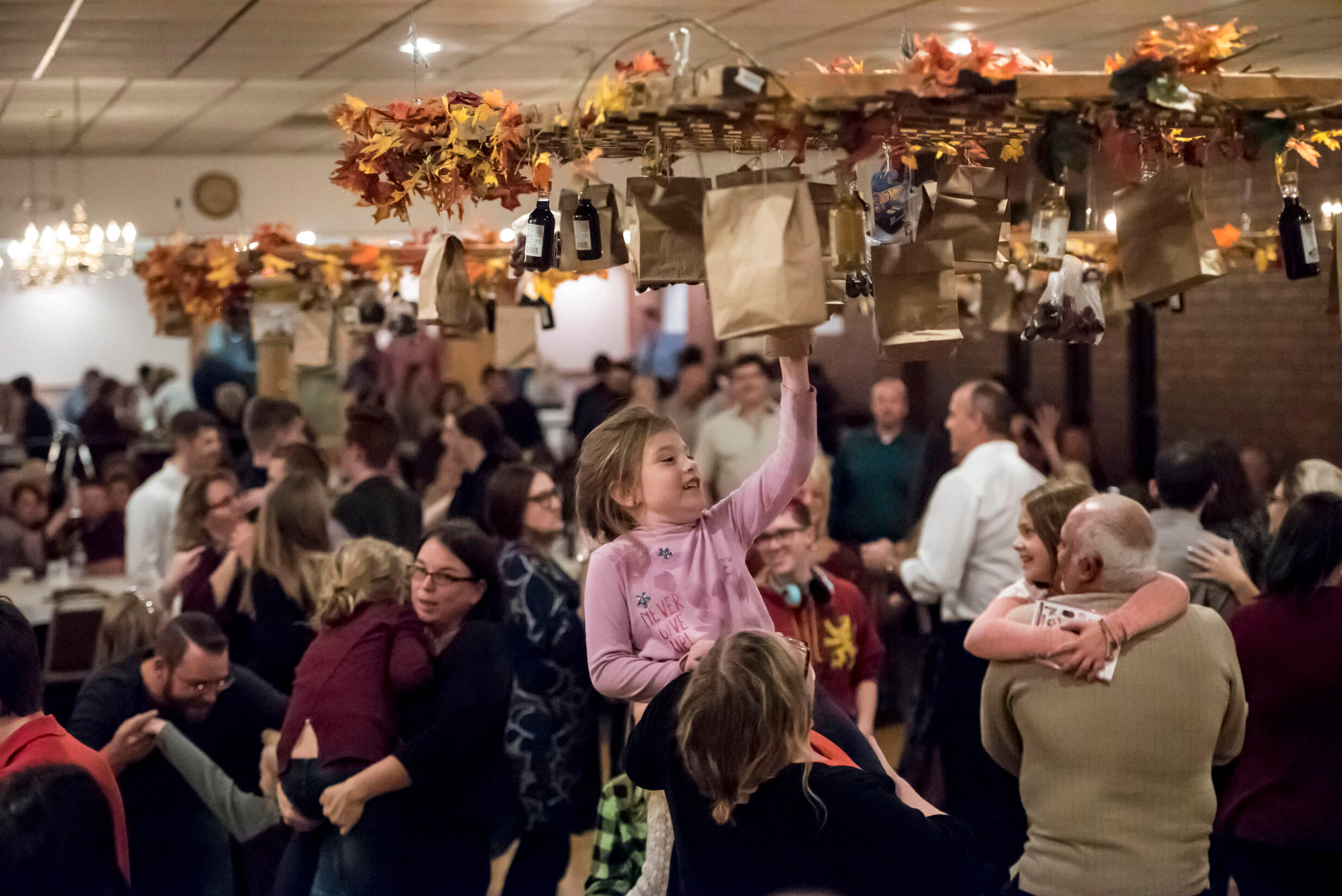 Join us Saturday, November 2nd for our "Traubenfest" or grape festival. This evening includes a variety of wines and other spirits available for purchase at the German Family Society. Each reservation includes a dinner.
Sit back, SIP back, enjoy DJ Dave and take your chance at winning some of our mystery prizes hanging from trellises over our dance floor that you can "steal." Don't get caught by our "police" or you will have to bail yourself out for a few dollars! (all "bail money" goes directly to our youth group to support their costumes, trips and more)
Who doesn't like some wine, cheese and an opportunity to have FREE wine?
RESERVATIONS REQUIRED
Please call (330)633-3949
Or (330)335-8985
Our musical guest: DJ Dave
Food, pastries and other drinks available for purchase.
Cash bar.
CASH ONLY