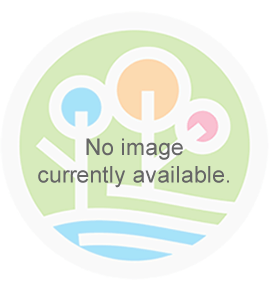 On January 27, 2024 Shine Symposium attendees will immerse themselves in a day of inspiration, education, networking and self-care. If a wellness-focused event is on your radar for the New Year, SHINE Ohio has curated the ultimate experience for you. Whether you are a wellness-seeker, small business owner, or professional looking for self-development and self-care techniques, they have a day of whole-person wellness waiting for you.
This all-day event, beginning at 9:00am and ending at 6:00pm, will feature a variety of keynotes along with insightful breakout sessions and panel discussions falling into one of three tracks of study: Self Development, Self-Care, Small Business Success.
The event will feature sought-after local speakers such as Callie Brownson (first female coach with the Cleveland Browns), Valerie Mayen (Cleveland fashion designer seen on Project Runway), Emily Harpel (founder of Art of Sucre), Cortney Martinelli (best-selling author and founder of SHINE), Ted Senf (popular TEDx speaker) and more.
The symposium will be held at The NEW Center at NEOMED, thoughtfully placed in the very center of Northeast Ohio just off I-76. Presented by Spark 3 and SHINE Ohio, who knows a thing or two about self-development and self-care. SHINE has been offering wellness certifications and workshops to the community for over a decade. Currently, SHINE offers 150+ events each year at their Education + Retreat Center in Kent, Ohio.
If you are ready to renew your energy and transform your life, tickets for the symposium go on sale today and can be purchased at Eventbrite, Humanitix and www.shineakron.com/symposium.