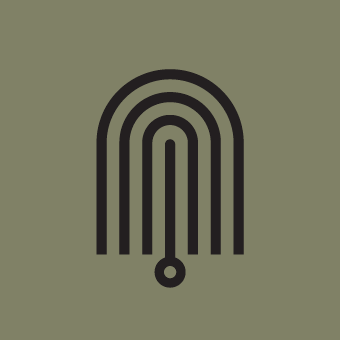 Join Jennifer Hermann on Saturday, February 26th for a tour of Bell Tower's brewery and a lively discussion about how beer is made. She'll talk you through the exciting nuances of the brewing process as a creative blend of art and science, the equipment used to make it happen and the significance it has for the beer in your glass.
Ticket price includes your choice of one pint of beer to enjoy during the tour and a flight of beers to enjoy afterwards.
Please arrive at least 15 minutes prior to the start time to grab your pint to enjoy during the tour. Check in at the bar and the session will meet in the brewery.