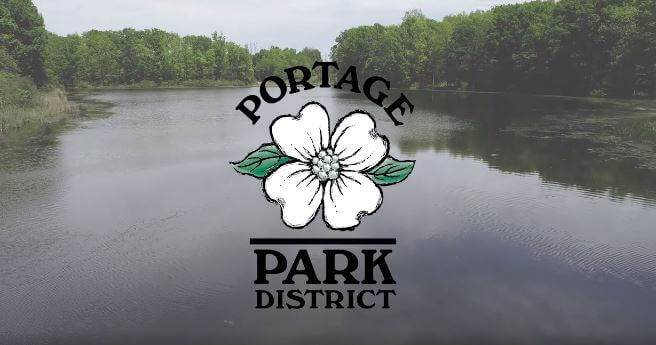 Our state is rich in Native American history and ancient culture. Denny Reiser, certified volunteer naturalist and park volunteer, will provide an introduction to the history of some of Ohio's prehistoric cultures. Patrons of our own Towner's Woods Park will appreciate the information about the Hopewell mound builders.
The link to the zoom webinar will be emailed to registrants prior to the event.
CLICK HERE TO REGISTER.