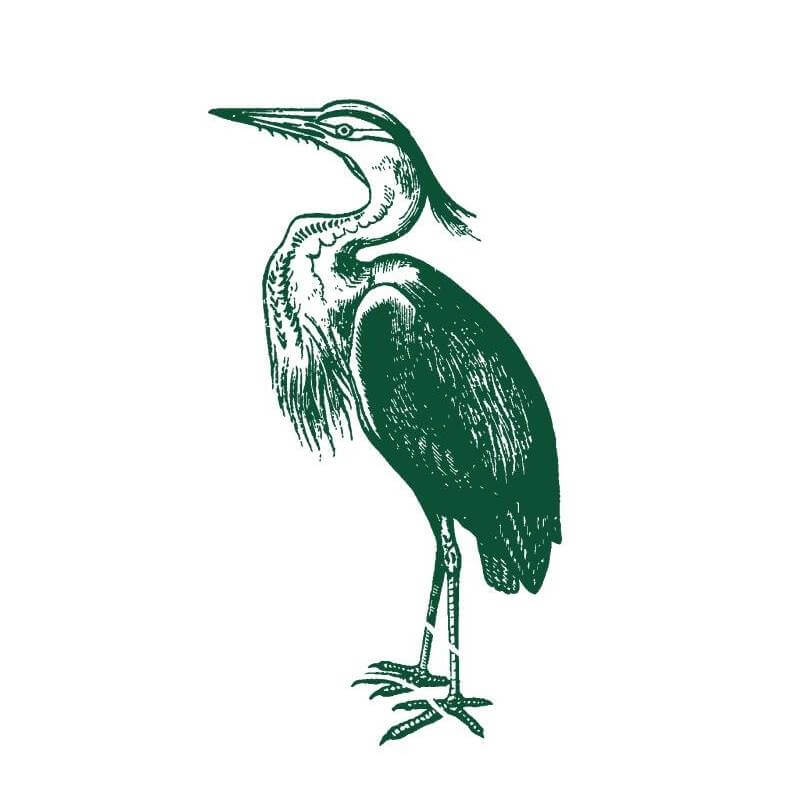 Mark Prues, author of Historic Facades of Kent and Tom Hatch present "History of a Building: The Kent Block from the 1830s to 1970s" at North Water Brewing's Tuesday, May 17th Tap Talks
Kent, OH – North Water Brewing in Kent will welcome Mark Prues, architectural designer and author of Historic Facades of Kent, and Tom Hatch, board member at Kent Historical Society to a Tap Talks community gathering on May 17th at 7 pm. Prues and Hatch will discuss the social history that led to the building of the Kent Block and follow its architectural history through the 140 years that ended with a spectacular fire that forever changed Historic Downtown Kent.
When the Kent Block was built in the 1830s it was the largest structure in the region – bigger than anything in Akron or Cleveland. What was Kent like in those early days? Who was here? Where did the vision for such a building come from? How was it built and how did it change across so many decades? Prues and Hatch will shed light on these and other questions about the history surrounding this iconic building in the center of Kent.
Tap Talks was initiated by Don Schjeldahl, the creator of North Water Brewing, as a way to bring the community together for conversation about life in Kent, Kent's history, and issues of the day that impact us all. It's also a chance to enjoy an array of locally-brewed artisan ales and beers. Tap Talks are scheduled monthly on the third Tuesday at 7 pm at North Water Brewing, 101 Crain Avenue in Kent.