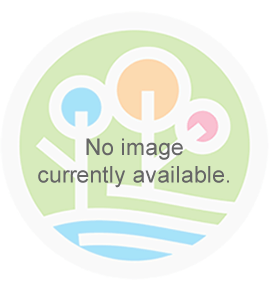 Donate a non-perishable food item to the Nelson Garrettsville Community Cupboard to receive a FREE professional digital image of your child or family with our -NEW- Jolly Elf. Don't worry Mom and Dad, he's kin and a ringer!
This year will be open to the Public, no appointment necessary.
However, there will be a strict "no personal pictures/video rule in force. The images are emailed shortly after the event ends, the same day, so taking candid images on your phone are not necessary. Attendees who interrupt the photographer and delay the progression of the event will not receive their professional images. This is for the courtesy of the entire community and all who wish to attend. It is our mission to get as many children in front of Santa, and professional images out to you, as we can within our budget. We thank you for your assistance in this endeavor.
For questions, please call our office at 330-527-2001.