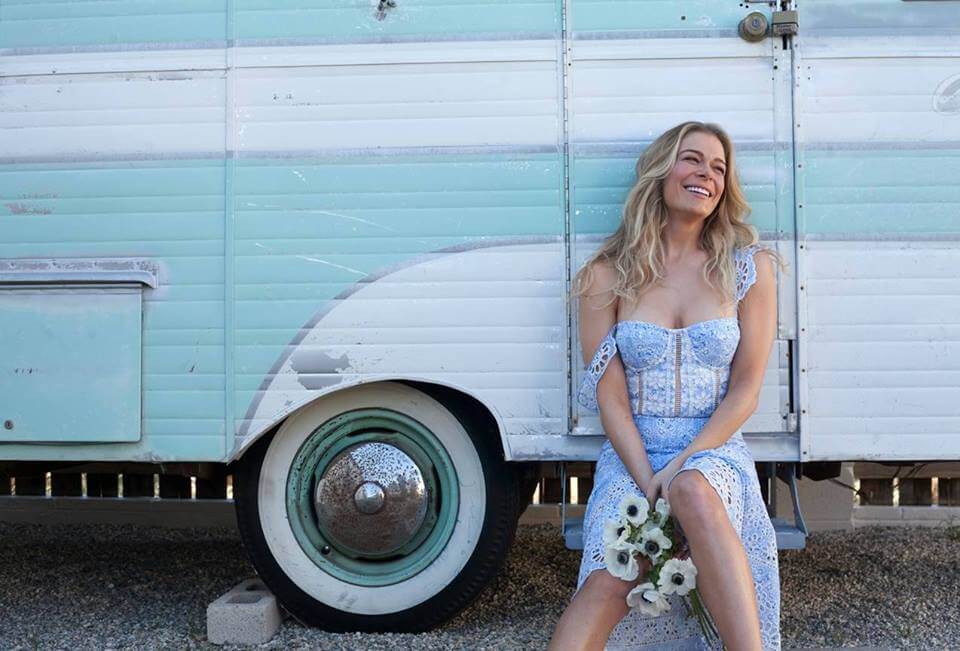 Get ready for an up close and acoustic evening with LeAnn Rimes at Umstattd Performing Arts Hall in Canton, Ohio on Saturday, June 29th!
Throughout her expansive career, Rimes has released numerous chart-topping singles, including "How Do I Live," "Blue," "Can't Fight The Moonlight" and more! Don't miss the chance to see this two-time Grammy Award-winning artist put on an intimate performance full of hits and fan favorites.
Presented by the Johnson Controls Hall of Fame Village!